unique. innovative. inspired.






floral for every occasion.




project purse.


Valentine's Day is right around the corner and we would love for you to help spread some healthy love to women on the streets of the downtown eastside. Gather your old and gently used purses (murses, or handbag type vessels) and fill them with toiletries and personal essentials -similar to the stocking idea, with a focus on our ladies! Items can include but not limited to -personal hygiene items; tampons and pads, deodorant, toothbrush and paste, lipbalms, body wash, no prep snackies-bars and candies etc; warm clothing articles, in an old purse or hand bag you would like to donate - feel free to get creative and add giftcards or other fun items that you think would be appreciated-add a personal note or have your child get involved and include a valentines day card or note-have some fun with it.
   Thank you for your generosity, participation and support. Spread the word, spread the love!
UPCOMING WORKSHOPS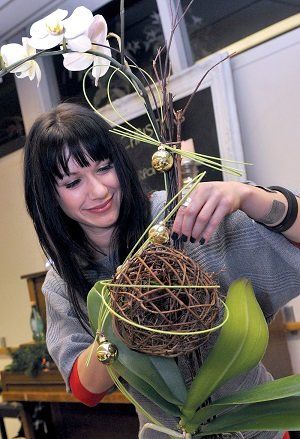 Stay current with our upcoming workshops (learn about customer appreciation sales, discounts, and build up shopper points!) when you become a subscriber! Contact us @plushfloralstudio@gmail.com  

***Follow up emails sent out separately about a week prior to each workshop, to sign up, respond or message us via any other digital connection!***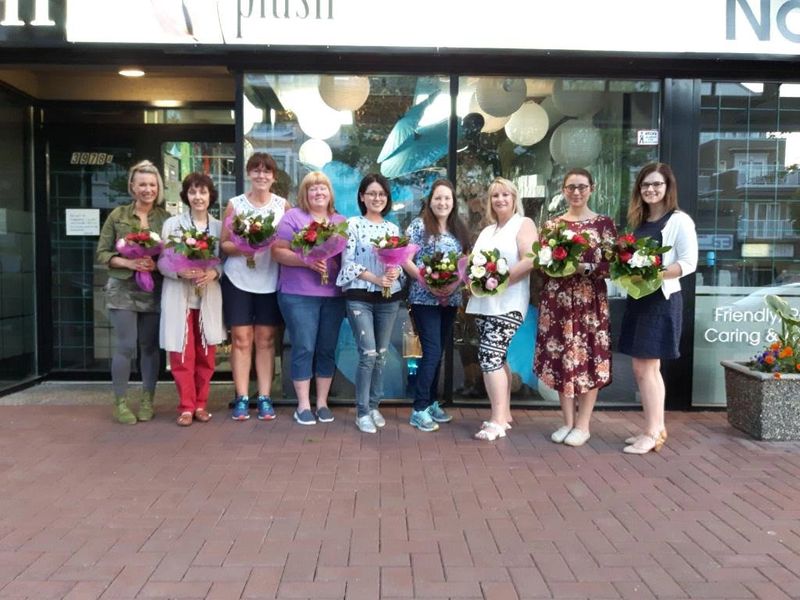 NOW BOOKING! Private Workshops!
Email Mandy with your preferred time, date, group size, and budget or workshop idea and we will book a private workshop! (Groups of five to nine!)