Stuff A Stocking For Someone Spending Christmas On The DTES This Season
t'is the season!
Stuff A Stocking For Someone Spending Christmas On The DTES This Holiday Season


Thank you in advance for your generosity and enthusiasm in helping others this Christmas. We will be hand delivering the stockings to someone spending the holidays on the streets on Christmas Day. Lets beat last year's record of 400 stockings! Come in to Plush and we will give you a Christmas stocking to fill and below are some suggestions.(You are welcome to add or modify, get creative, add personal touches - have some fun! These are just some suggestions!)

Warm Gloves and Hats and Socks, Toothpaste/ brush, Lip Balm/chapstick, other personal hygiene essentials, Snacks and CANDY - feel free to personalize your stocking with any items you may like and you may wish to add a note for the recipient (sometimes there is strength in connection, and words may touch someone) Dont forget to bring your stocking back to us before Dec 24th so that we can deliver them on Christmas! Thank you and Happy Holidays from Plush.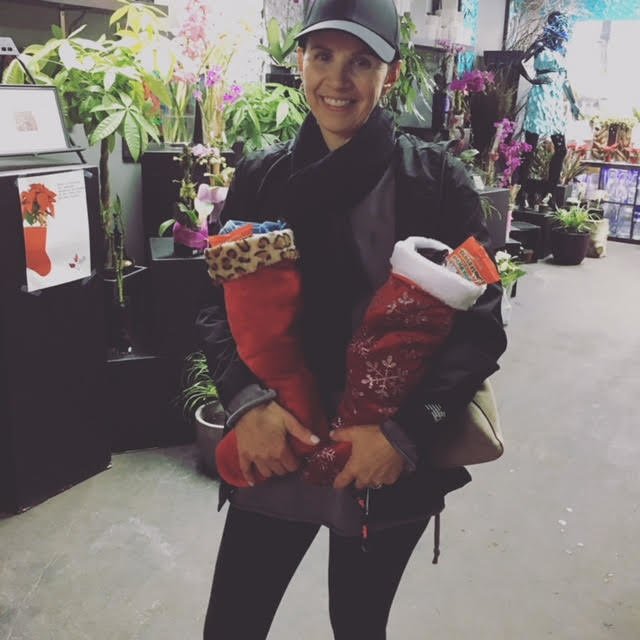 HOLIDAY WORKSHOPS
Holiday Fresh Evergreen Wreath Workshop $80
Monday December 3rd OR 10th 6-730
OR Friday December 7th OR 14th- 630-8
OR Wednesday December 12th 630-8
 

Mini Holiday Centerpieces with Fresh Evergreen and Festive Accents $45
Wednesday December 19th 6-730 (ages 10 and up, adult is optional, as is the child!)

Festive Centerpieces with Fresh Evergreens, Bobbles and Holiday Decor! $65
Friday December 21st 630-8

***Follow up emails sent out separately about a week prior to each workshop with details, respond or give us a shout or any other digital connection to sign you up!***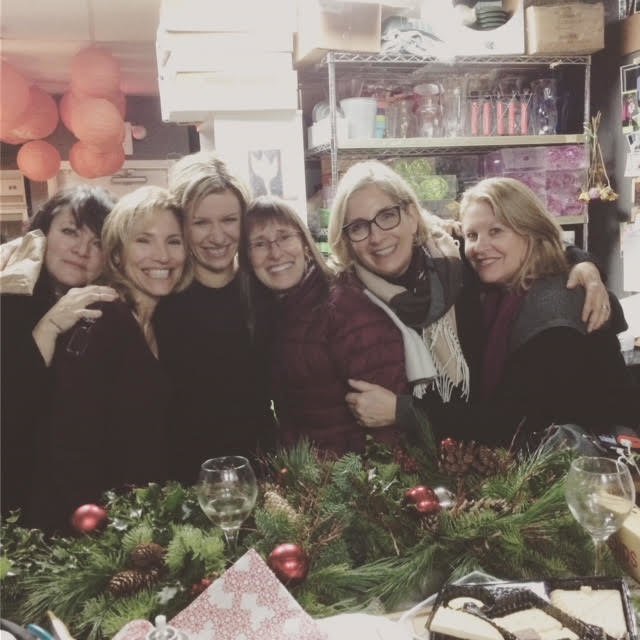 NOW BOOKING! Private Workshops!
Email Mandy with your preferred time, date, group size, and budget or workshop idea and we will book a private workshop! (Groups of five to nine!)