NOW BOOKING! Private Workshops!
Email Mandy with your preferred time, date, group size, and budget or workshop idea and we will book a private workshop! (Minimum five people)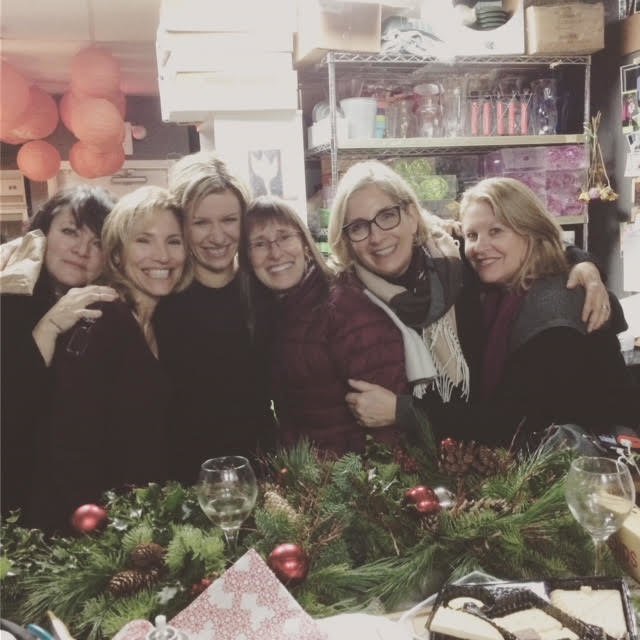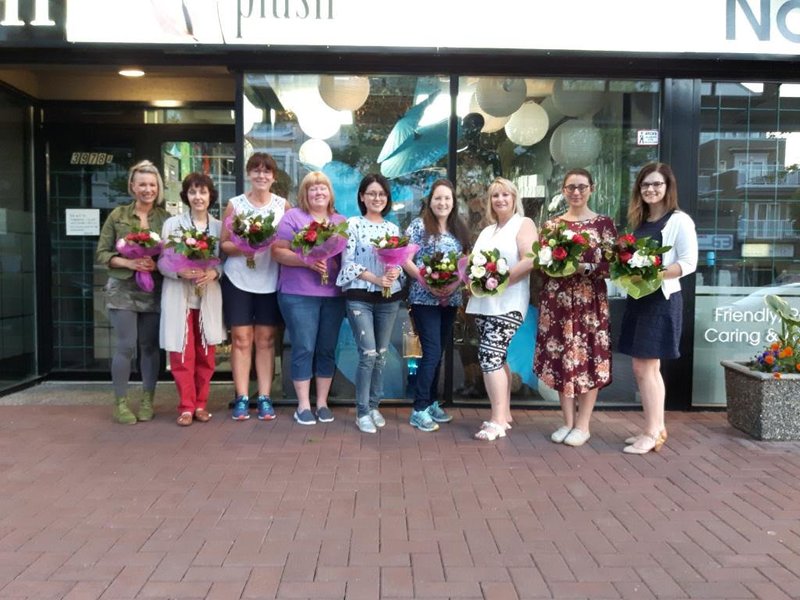 time, cost, and registration info will be sent out in an separate email about a week in advance to all subscribers. 
become a subscriber to be notified of details or contact  us - plushfloralstudio@gmail.com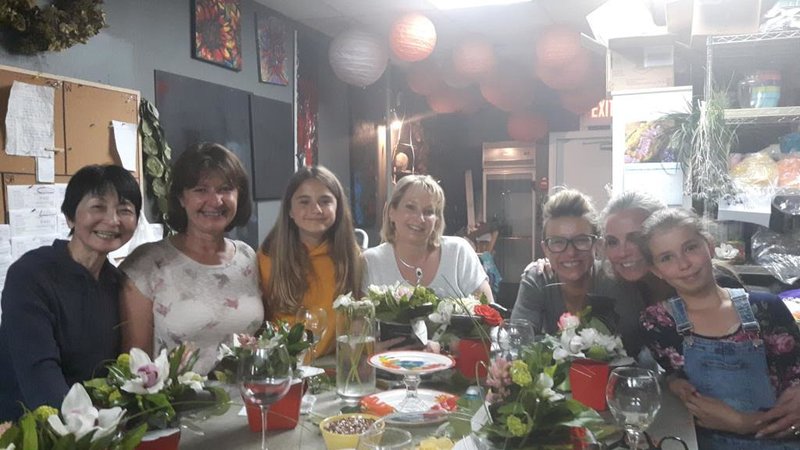 (interested in attending but unable to make the scheduled dates? Grab a handful of people you like and pick a date! See details on private workshops below or contact us!)  
**INDIVIDUAL REGISTRATION EMAILS TO FOLLOW WITH DETAILS FOR SPECIFIC PRICE AND TIME FOR EACH WORKSHOP or CONTACT US NOW AND SECURE YOUR SPOT EARLY

---
Workshops at Plush

Join us for a glass of wine (or non-alcoholic sparkling) and light refreshments; a great way to meet new people or spend time with friends. We offer a variety of workshops monthly. Learn how to hand-tie a variety of local cuts or even pot an orchid. Get creative, feel inspired, try something new at one of our Plush workshops! 
Sign up as a subscriber (or email us an we will sign you up) to hear of our monthly workshop schedules! plushfloralstudio@gmail.com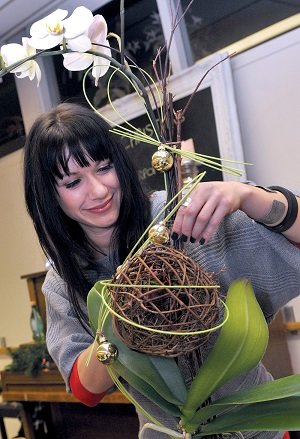 Book a Private Workshop at Plush 
Birthday Party (adult or child), ladies night out, stagette, family get together or a memorable weekend of creativity and laughs.
Flexible time slots and days of the week available to accommodate your group! (We will also work within your budget and can plan a workshop to compliment ANY idea!) 
Email us at plushfloralstudio@gmail.com to book today!
---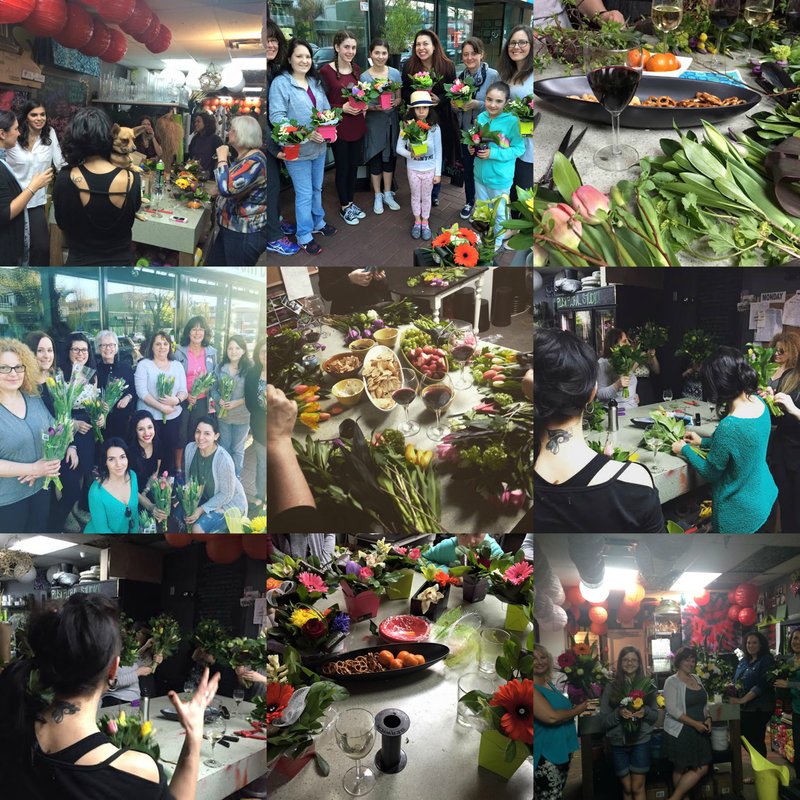 E: plushfloralstudio@gmail.com
T: (604) 291-9988
A: 3978b Hastings Street, Burnaby. BC
BECOME A SUBSCRIBER
Workshop info and schedules, customer appreciation discounts, specials and sales, current with our in studio events  
Subscribe to our mailing list below-