Authentic,custom designs to articulate emotion or compliment an occasion. Courier service throughout the lower mainland.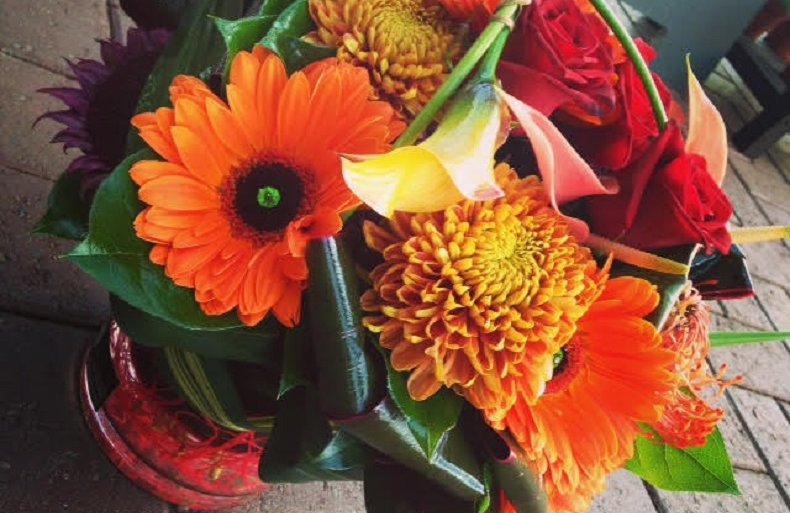 Custom designs
Custom floral arrangemnets suitable for any occasion or idea.
Modern, authentic, contemporary designs with a splash of flavor and creativity.
Couriered service to all Vancouver and Burnaby areas, and the entire lower mainland.
Workshops, Corporate events, Private functions. Weddings. Funerals.